Music for Media
Featured Music: Music for the Republican National Convention
Upcoming Music: Music for the Democratic National Convention
Edd Kalehoff has been writing music for television for more than 40 years
With a modern studio and a dedicated staff, Kalehoff Music provides expert services ranging from composing, scoring, mixing, editing, mastering, and music supervision. We use world-class musicians, state of the art digital instruments, as well as vintage equipment. Pictured above is Edd himself at his original Moog Synthesizer.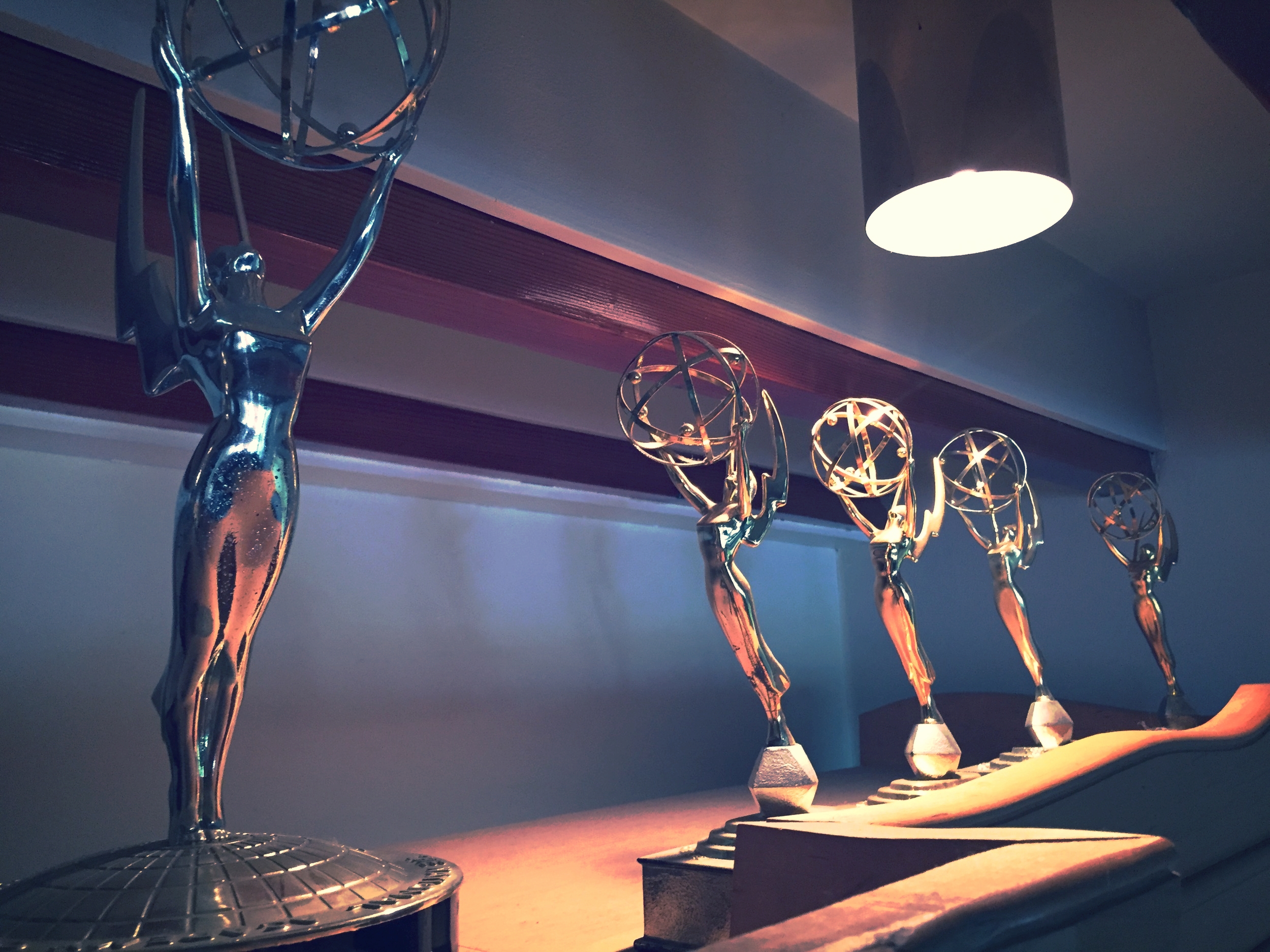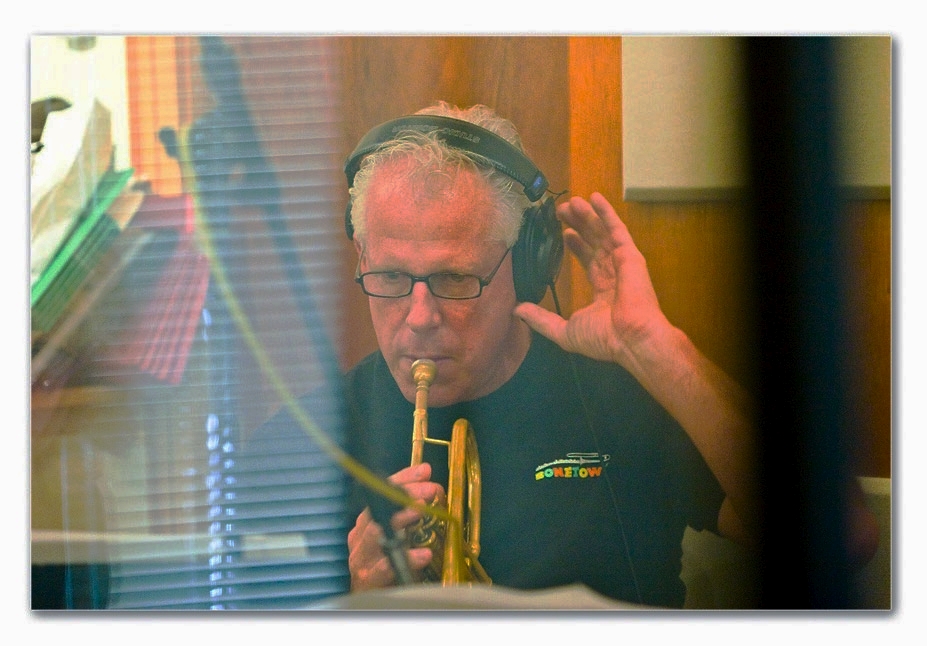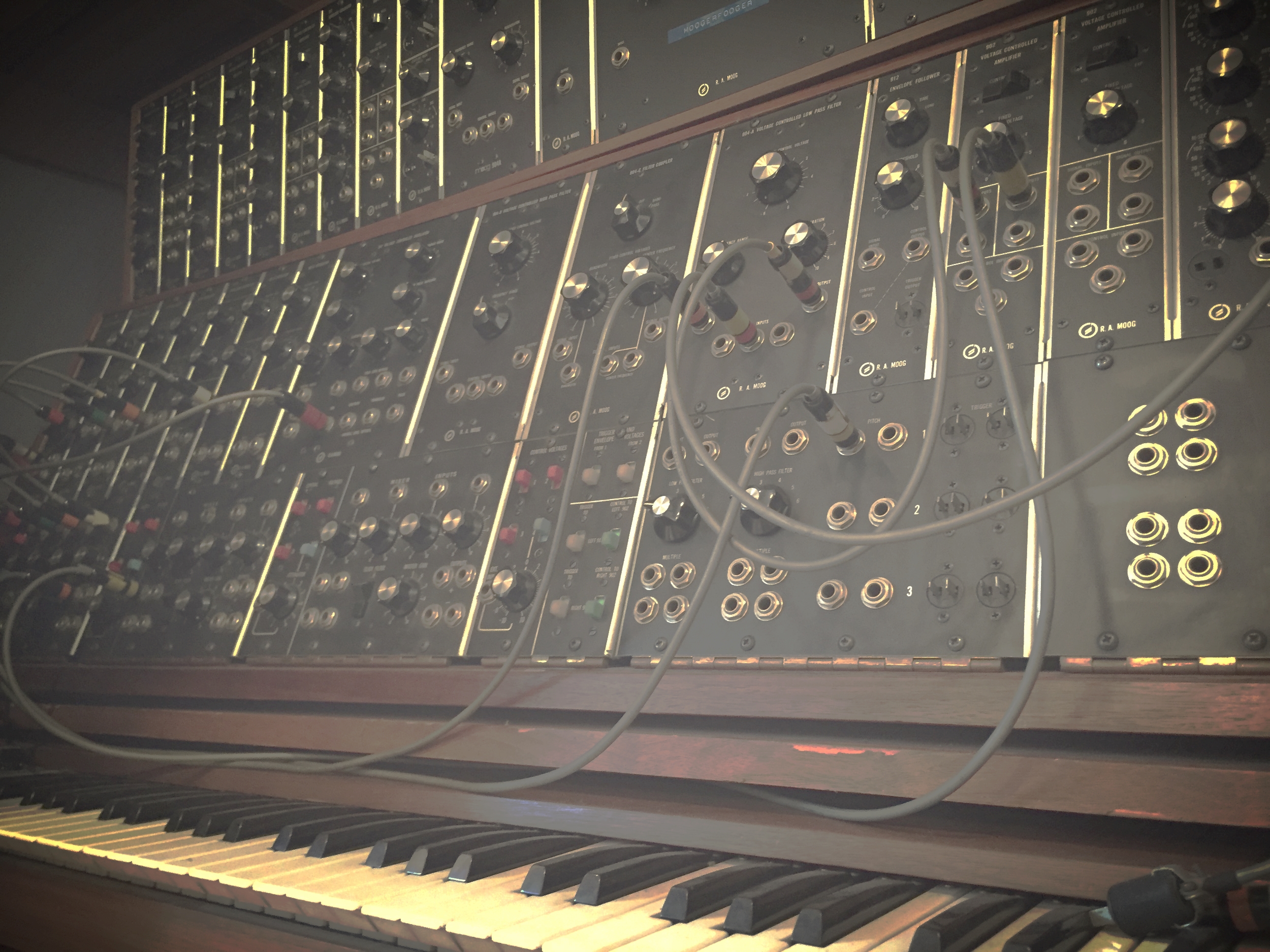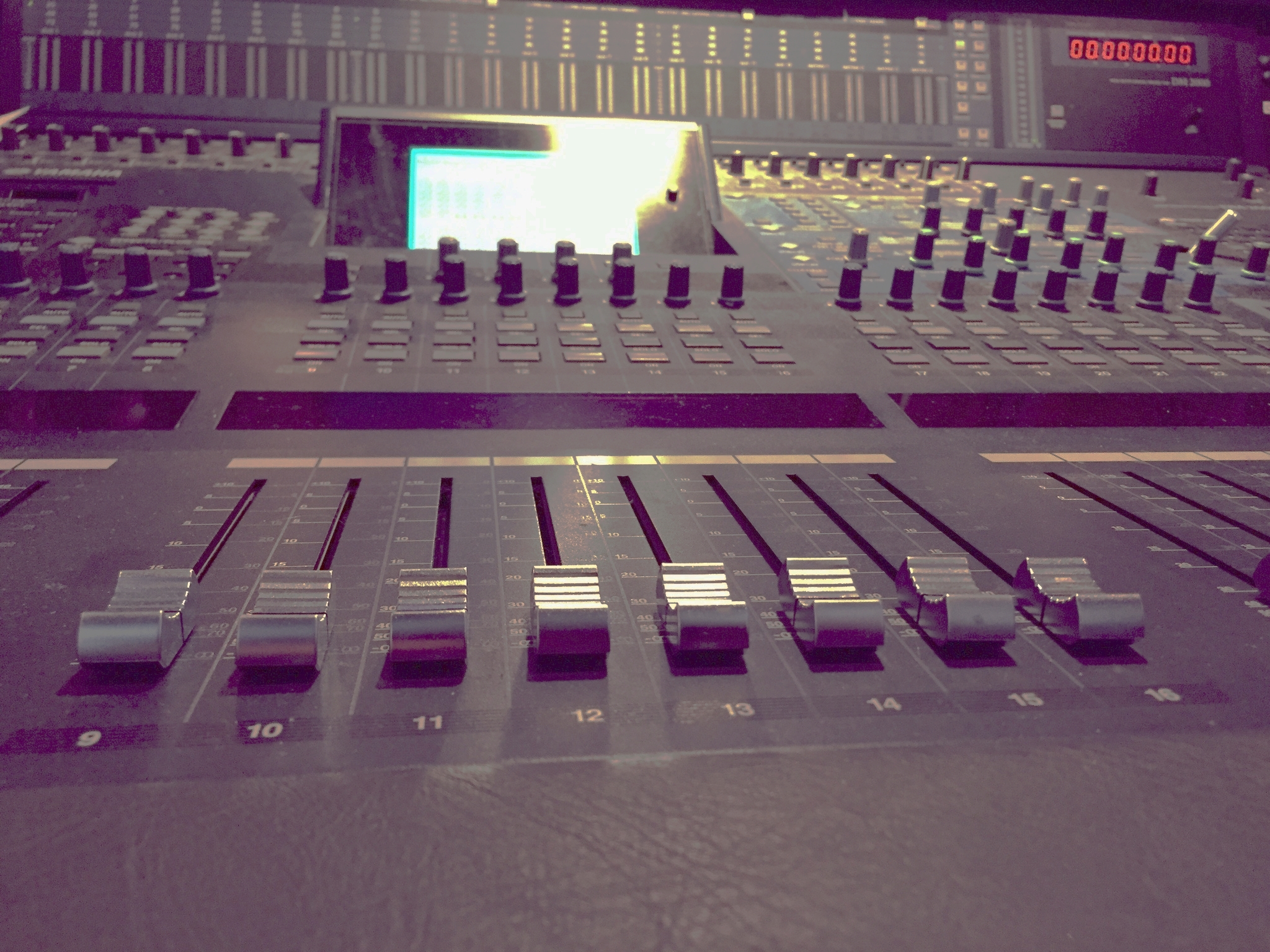 Visit Our Music Library to Hear and License Music
CONTACT email
Info@kalehoff.com
We do not accept unsolicited music submissions.